Being selected to play for your national team is something every football player dreams of. Being capped 100 times is a privilege. There are 237 players who played more than a hundred games for their national teams, and for each and every one of them one could place a bet on NJ Online Sports Betting without thinking twice.
But which players are the most capped ones for their national side? Let's count down the list!
10. Martin Reim (Estonia) – 157
Martin Reim may not be the most recognizable name in the world of football, but he is a legend in Estonia. The central midfielder spent the majority of his career in his home country, mostly playing for Estonia's most successful club FC Flora Tallin.
9. Sami Al-Jaber (Saudi Arabia) – 163
Sami Al-Jaber is one of the most famous players in Saudi Arabia football. He is the only player from that country to appear in four World Cups where he scored three goals. He spent 19 years with Al-Hillal and one year with the Wolves.
8. Adnan Al-Talyani (UAE) – 164
Adnan Al-Talyani held the first position of being the most capped player in football some 15 years ago. He retired in 1997 after playing for 19 years with the Emirate side Al-Shaab.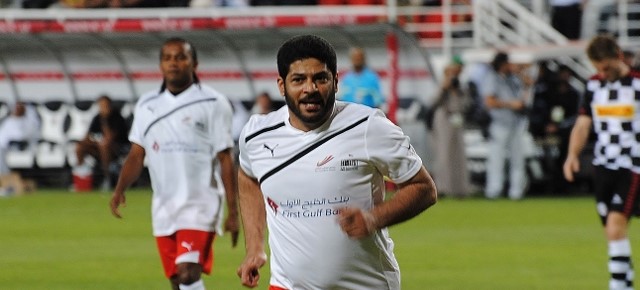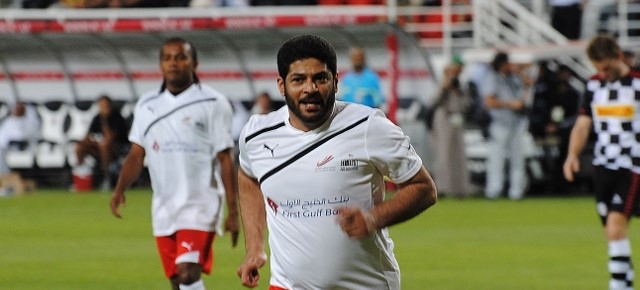 7. Cobi Jones (USA) – 164
Jones is both a US and LA Galaxy legend. He is the most capped player in US football history and has played 11 years with the LA side, where number 13 that he wore is now retired. He also played for Coventry City and Vasco da Gama.
6. Vitalijs Astafjevs (Latvia) – 167
Astafjevs will be remembered for captaining the Latvian side during the Euro 2004 and for being an eight-time Latvian League champion. Astafjevs had four stints with his home side of Skonto Riga but also played all over Europe, like Russia and Austria and Bristol Rovers.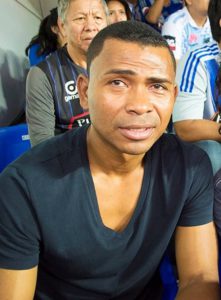 5. Ivan Hurtado (Ecuador) – 167
Ivan Hurtado still plays as a center back for the Ecuador side of Barcelona. He is the most capped player in Ecuador history and also the youngest player to debut for his country. He played all over the world including Spain, Mexico, and Qatar.
4. Hossam Hassan (Egypt) – 169
Hassan won three African Nations Cups with the Pharos in three different decades (1986, 1998, and 2006). Interestingly, his twin brother Ibrahim Hassan played alongside him for Egypt in 125 games.
3. Claudio Suarez (Mexico) – 178
Claudio Suarez, promptly nicknamed as the Emperor, represented Mexico in three World Cup tournaments. He spent the majority of his career in his home country where he won titles with both Chivas Guadalajara and Pumas.
2. Mohamed Al-Deayea (Saudi Arabia) – 178
The Saudi number one, Al-Deayea, defended the goal in 178 games for the Green Falcons. He played in three World Cups and won everything there is to win with the Saudi side of Al-Hilal, where he spent the majority of his career.
1. Ahmed Hassan (Egypt) 184
Ahmed Hassan is still an active player and is hoping to perhaps break the 200 games record. He appeared in eight African Cup of Nations and won four of them. He is also currently the top scorer of the Egyptian side of Zamalek, where he still plays for.