England is often regarded as the cradle of football! It has a long tradition and a large fan base. Each team, even the low-league ones have their own base of supporters that follow cheer on their team. But loving a team is far better when they win trophies.
The question is, which is the most successful club in English history to date?
The best way to answer the question is to look at it in terms of trophies won.
Manchester City – 26 trophies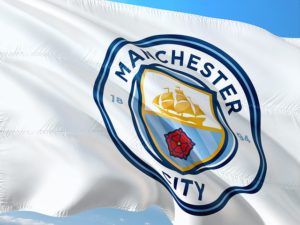 Currently, one of the best clubs in England is Manchester City. The Sky Blues made history during the 2018/19 season when they became the first English club to win a domestic treble, plus gaining 100 points in the Premier League.
The current tally of trophies for Manchester City stands at 26, which includes 6 Premier League titles, 6 Community Shields, 7 League Cups, 6 FA Cups and 1 UEFA Cup Winners Cup.
Chelsea – 39 trophies
Chelsea is a football club with a large support group but a trophy cabinet filled with prizes. The Blues were able to achieve both domestic and international success and are proudly in the group of clubs from England that has won more than 30 trophies.
Their tally of 39 trophies includes 6 EPL titles, 8 FA Cup wins, 5 League Cups, and 4 Community Shield trophies. Their international success includes winning the Champions League, the Super Cup, the UEFA Cup Winners' Cup, and the Europa Cup two times.
Arsenal – 43 trophies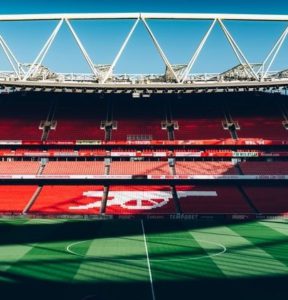 Arsenal is the most successful football club coming from London and they have the trophy case to prove it. With 43 trophies to their name coming from both domestic and international competitions the Gunners are one of the most beloved clubs in England. They haven't had any recent success though which is making the fans really mad. But you can never write them off when competing for a title.
Their score includes 19 Premier Leagues, 13 FA Cups, and 15 Community Shields. In Europe they managed to capture a Cup Winners' Cup and an Inter-City Friars Cup.
Liverpool – 63 trophies
The current Champions League titleholder, the med in red from Liverpool is not just among the most successful clubs in England but also in the world. However, they have never managed to capture the Premier League trophy since its inception in 1992.
But the Reds still have 18 First Division wins, 7 FA Cups, 8 EFL wins, 1 Football Super Cup, and 15 Community Shields. On the Continent they managed to capture 6 Champions League titles, 3 Europa League wins, 4 Super Cups and a FIFA Club World Cup trophy.
Manchester United – 66 trophies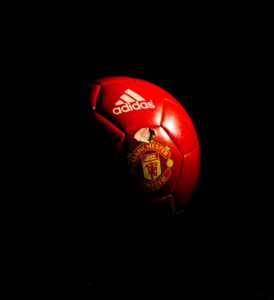 The glory days of Manchester United may be behind them, but you can't deny them the right of being the best club in England in terms of trophies. The Red Devils have won 66 trophies in their history, making them the most successful club coming from the British Isles.
They have an impressive 20 EPL titles, 12 FA Cup wins, 5 EFL Cups, and 21 Community Shields. Adding their international success makes things more impressive with 3 Champions League trophies, a Cup Winners' Cup, a Europa League trophy and a Super Cup. They even have a FIFA Club World Cup and an Intercontinental Cup.